Based on fresh and healthy products, Inès offers a catering service for your private and professional events (wedding, seminar etc.).
Inès is an atypical chef who practices between London and Montpellier (France). His culinary style is composed of exotic flavors from his Caribbean origins and his marriage with other cultures: Moroccan, French, Asian etc.
It takes place in your kitchen and takes care of everything: purchase of ingredients, realizations of dishes on site, decoration of your table etc. Your mission, enjoy your guests!

Workshops to share with you his authentic recipes from his origins, travels and creations.

Graduate of the essentials of culinary arts at the Ecole Ducasse Paris Campus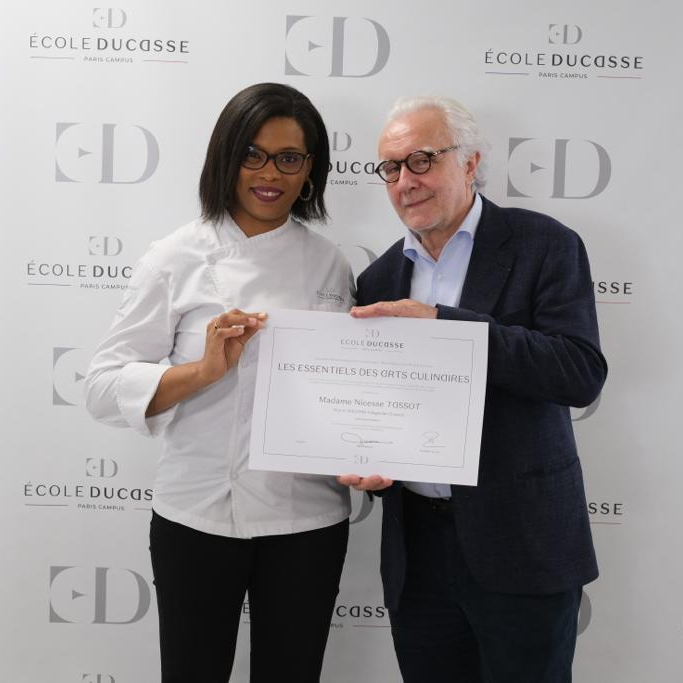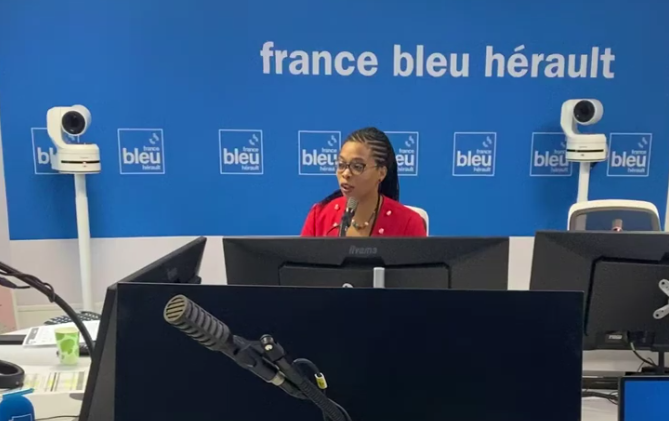 Two Wednesdays a month, fill up on recipe ideas by following my chronic world kitchens on the radio.
Edit Page